Salvo Tote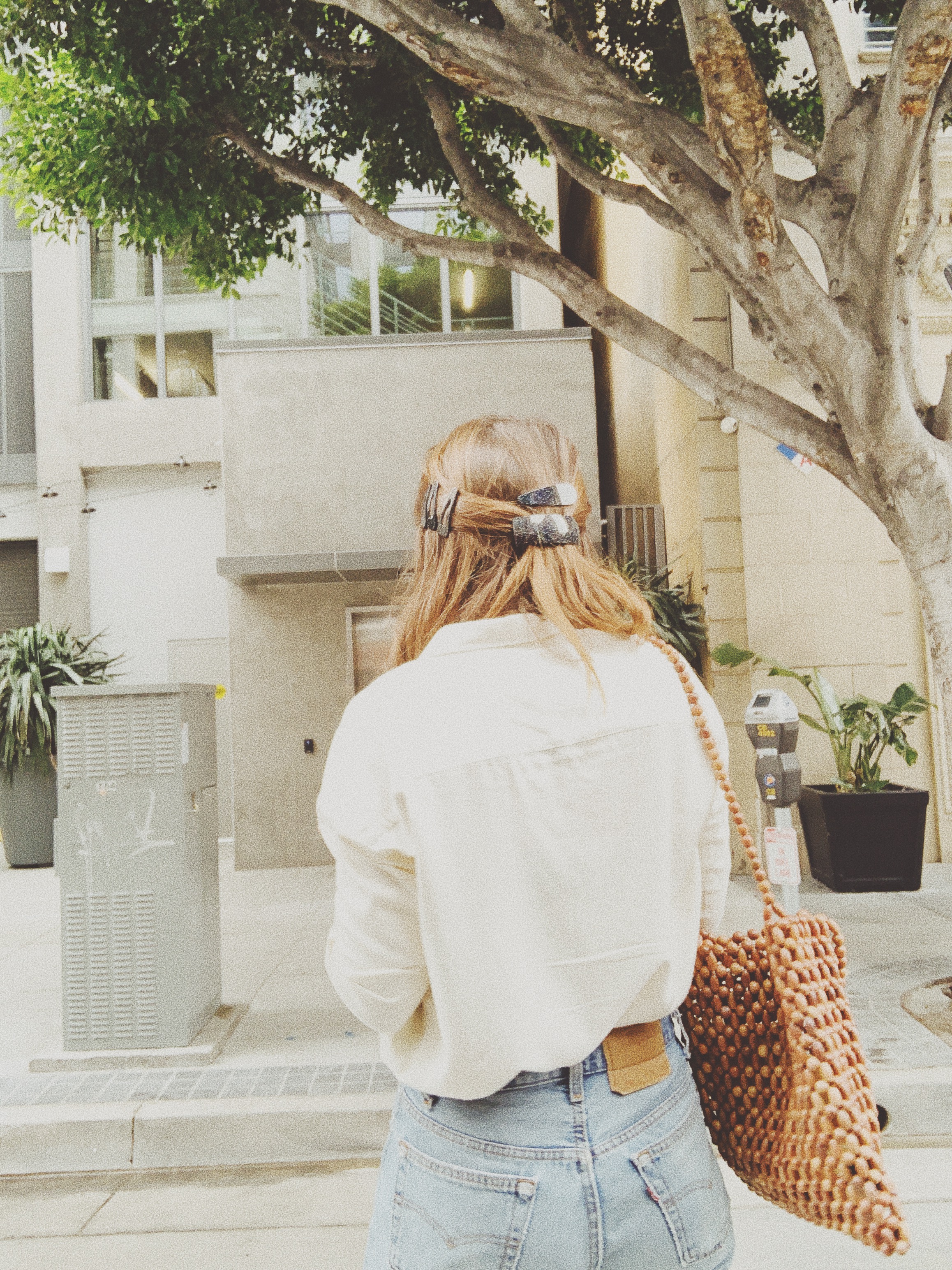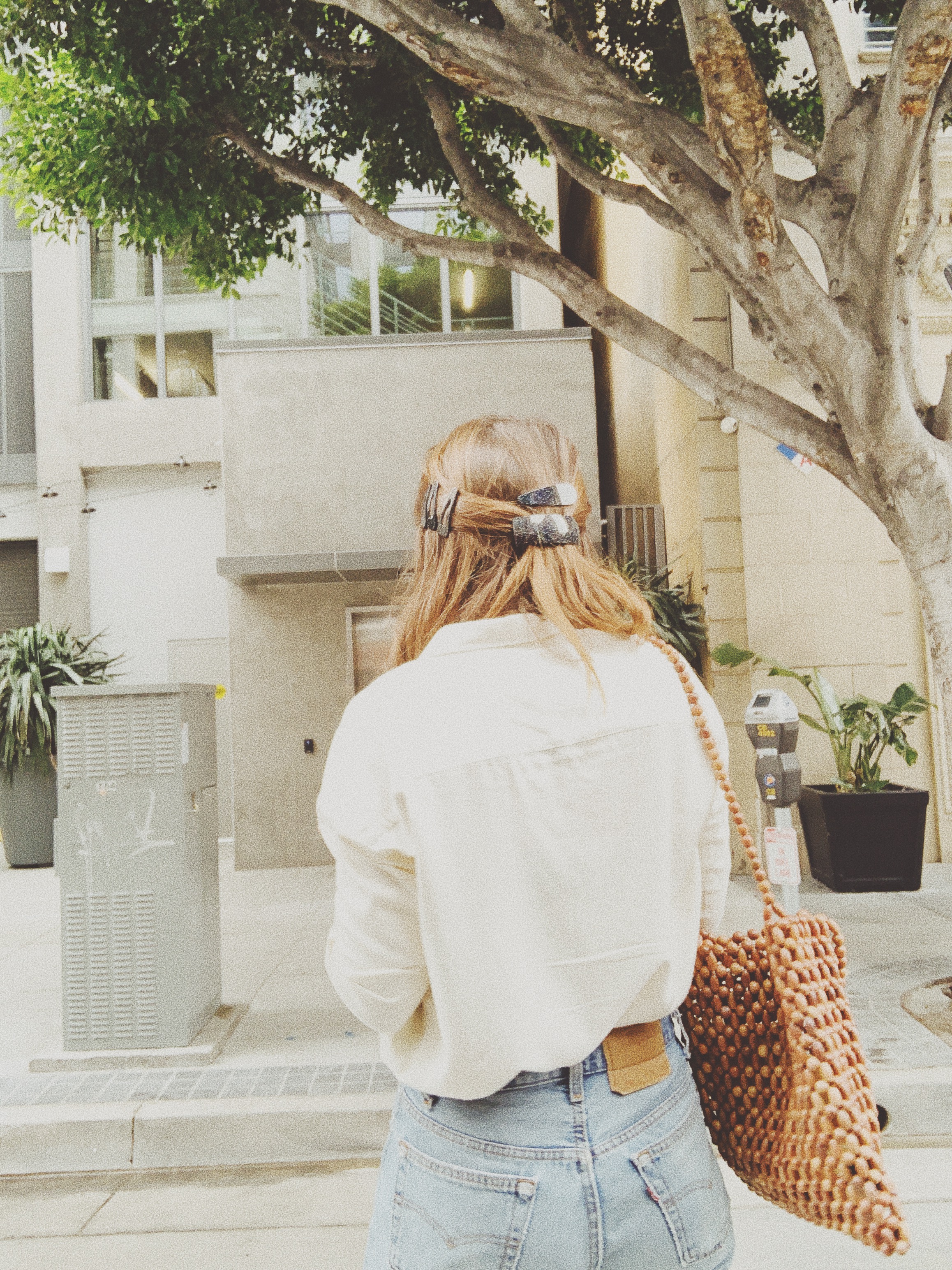 Salvo Tote
Ive been traveling a bit lately and gathered up a few treasures inspired by adventure and the memories of travel.
This wooden beaded tote has a long strap that I like to knot to make the perfect length. Two short handles offer a true tote bag style. This roomy bag will fit all you need and adds the perfect dose of 70's to your everyday look.
art #: LL2001

Wood beads with cotton+nylon knotted cord

12"x11"x2"deep with 48" strap and two handles

Imported

Mini Salvo Knotted Bead Tote available here
Only a few left!