Salvo Mini Tote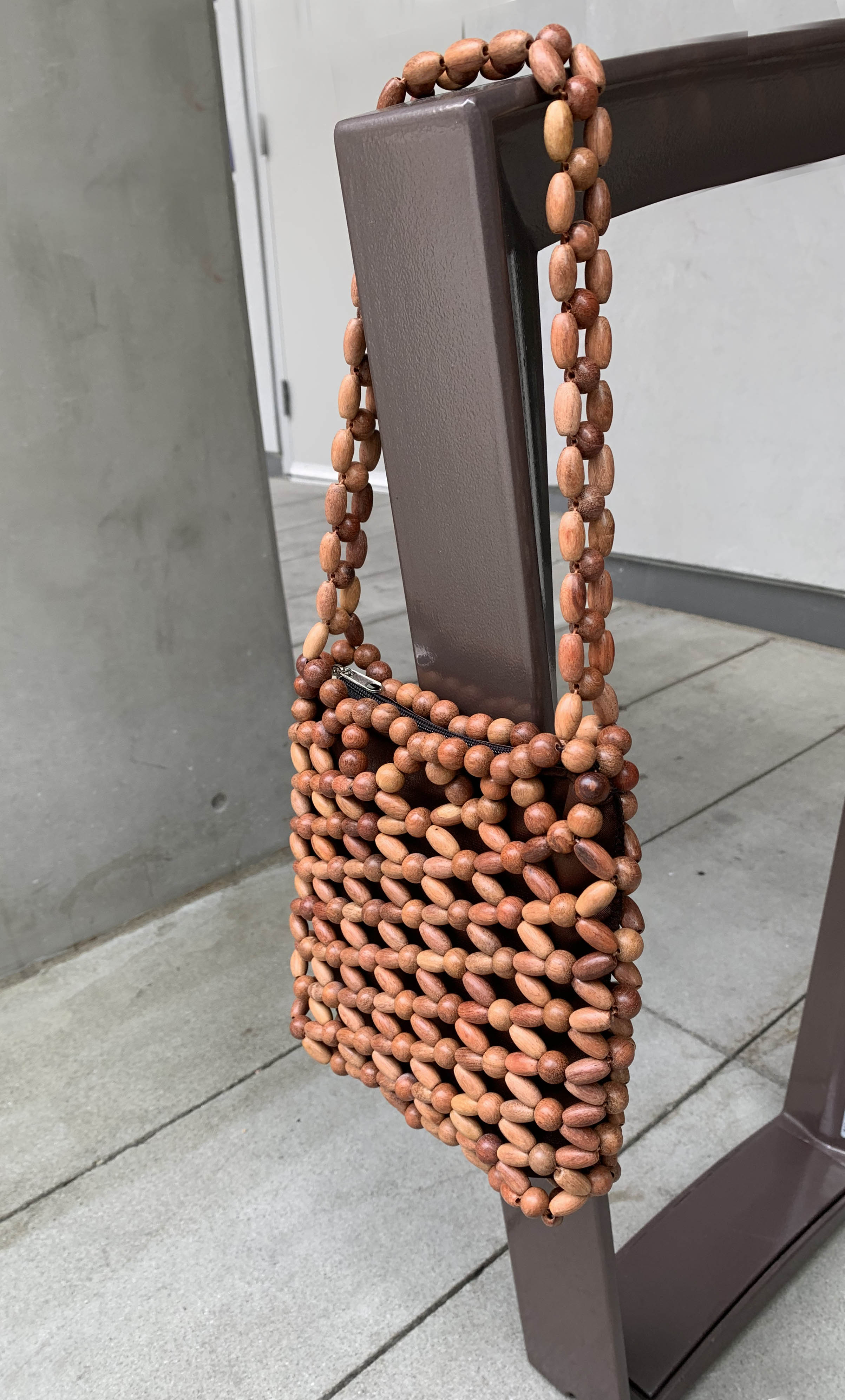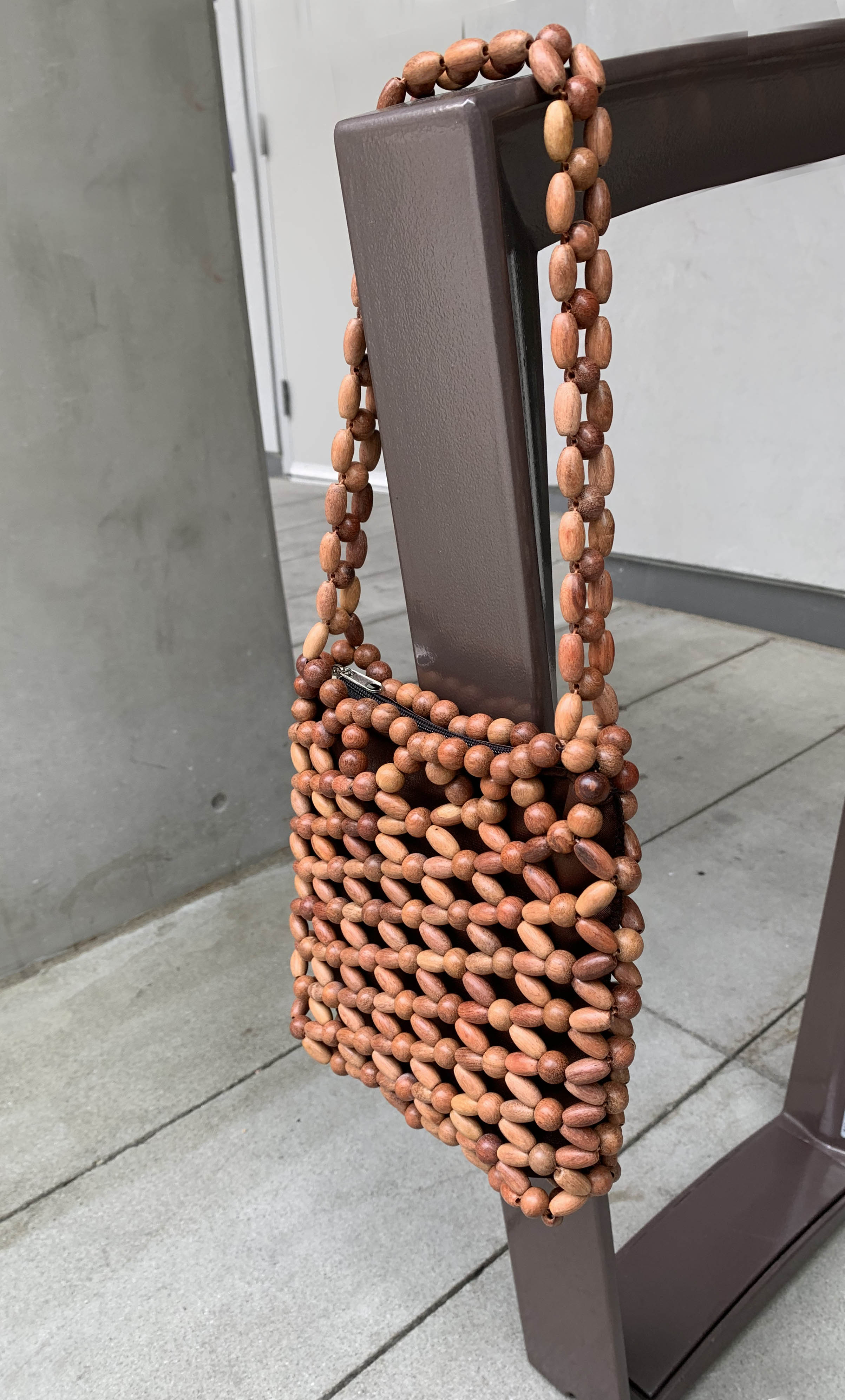 Salvo Mini Tote
Ive been traveling a bit lately and have gathered up a few treasures inspired by travel and adventure.
This mini beaded bag has the perfect length strap that will fit over your shoulder easily. Zipper closure and lined in mocha brown cotton.
art #: LL2002

Wood beads with cotton+ nylon knotted cord

Lined

7"x8"x2"deep with 20" strap

Imported

Big Salvo Beaded Tote available here
Only a few left!